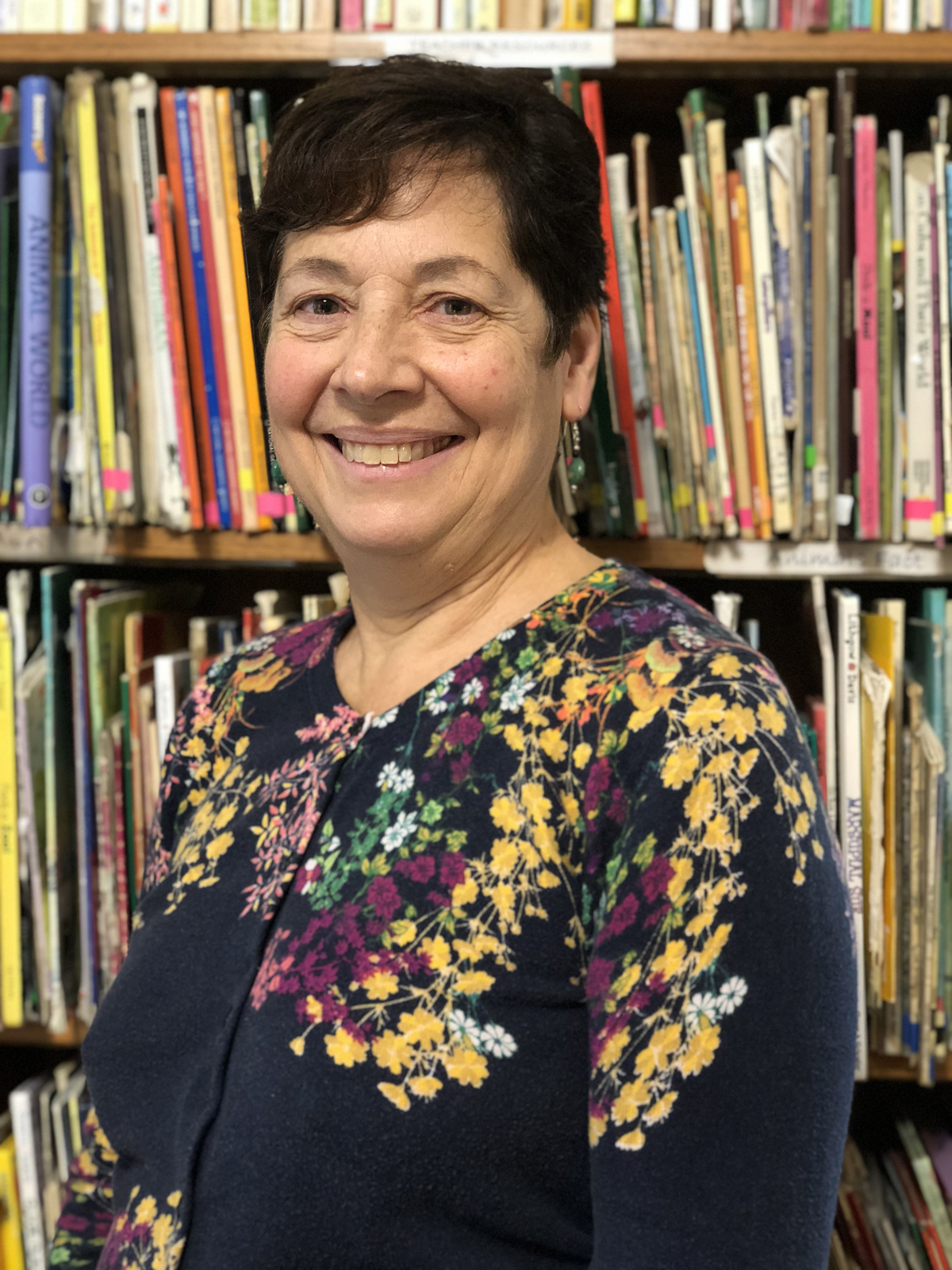 Teri DiCesare, M.Ed., Owner/Operator
Teri DiCesare opened House at Pooh Corner in her large Victorian home in 1978.
This allowed her to combine her Master's Degree in Education with her desire to provide a safe, fun, quality daycare for her daughter, Jessie. She taught the Preschool/Pre-K group for many years and helped the center to grow and develop its unique charm as a quality daycare in a home setting. She continued as a teacher until the center grew to its current size, when she then, left the classroom and became full time director, until 2018. Currently, she has given over the reigns of director and is a part-time owner/operator allowing her to spend more time with her two grandsons, Luke and Noah, who are also students at Pooh Corner, bringing her full circle.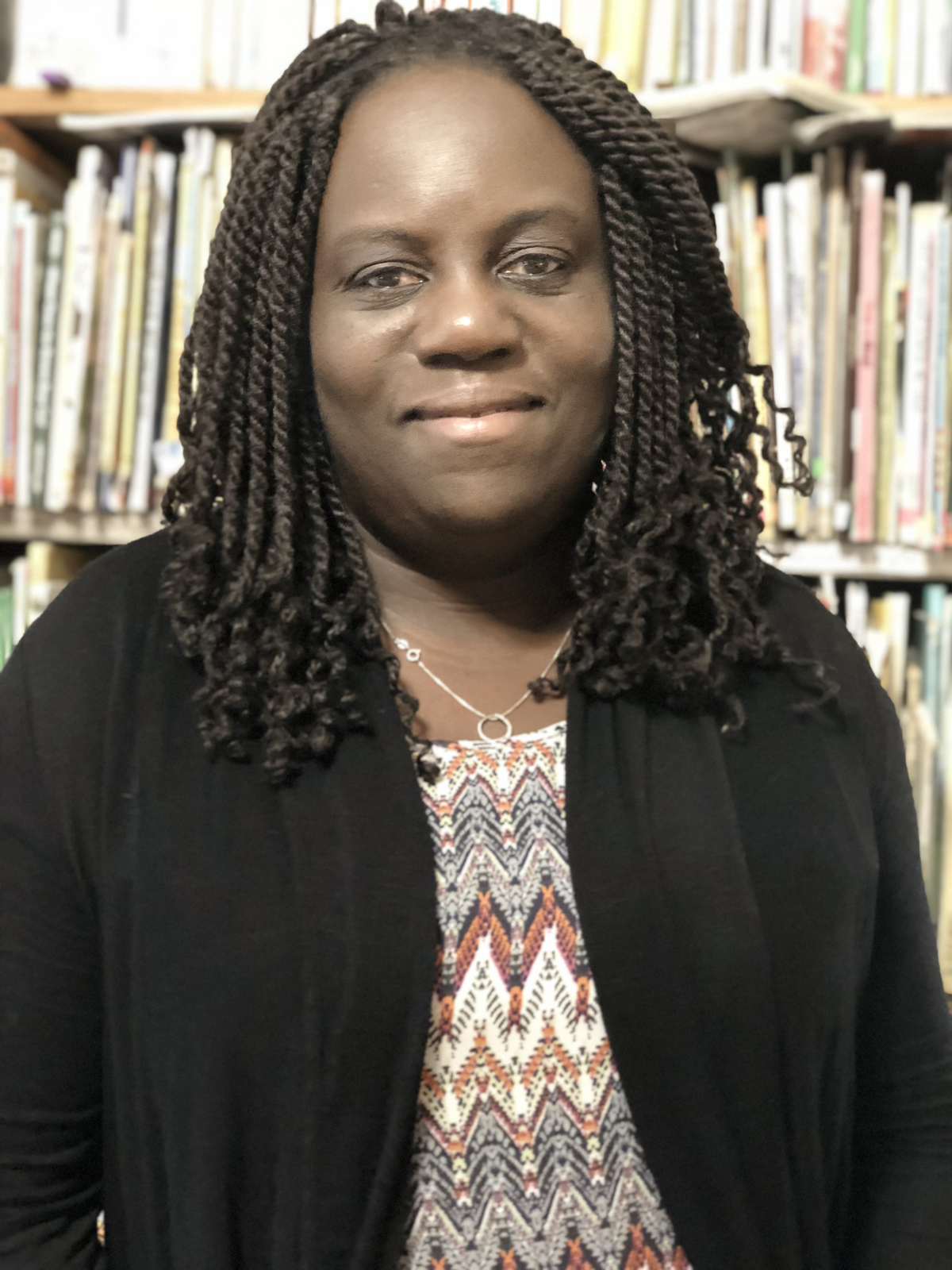 Kim joined the Pooh Corner in 1988 and her family has continued to join ours ever since!
Four of Kim's six children and her granddaughter have attended Pooh Corner over the past two (plus) decades. Kim holds a Bachelor's Degree in Early Childhood Education Administration from Ashford University and a Pennsylvania Director's Certification.