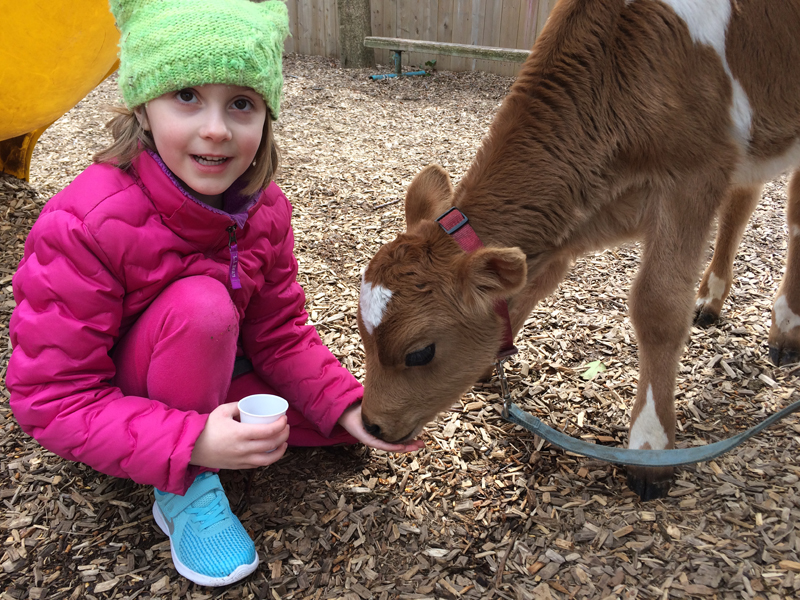 Competent and confident kids become successful adults!
Our Emergent or Project based curriculum follows children's natural curiosity about the world, modeled after Italian Reggio schools.
Through hands-on exploration the children develop observational skills based on the scientific method of inquiry.
Our whole language approach to reading readiness is literature based.
We encourage children to communicate their ideas and knowledge of the world through artistic expression utilizing a wide array of mediums.
We offer a Weekly Spanish immersion program
A dance and creative movement program is offered during the winter months.
Our children explore math on a concrete level using hands-on math manipulatives.
Daily outdoor play includes group games, physical development and tending our vegetable garden.