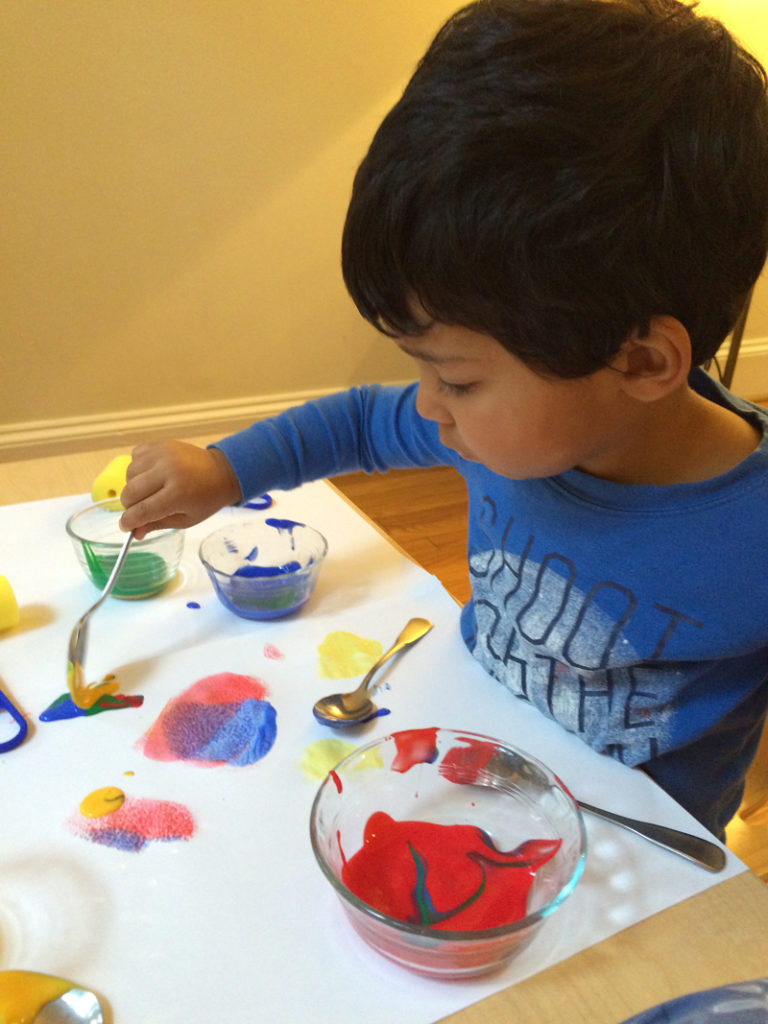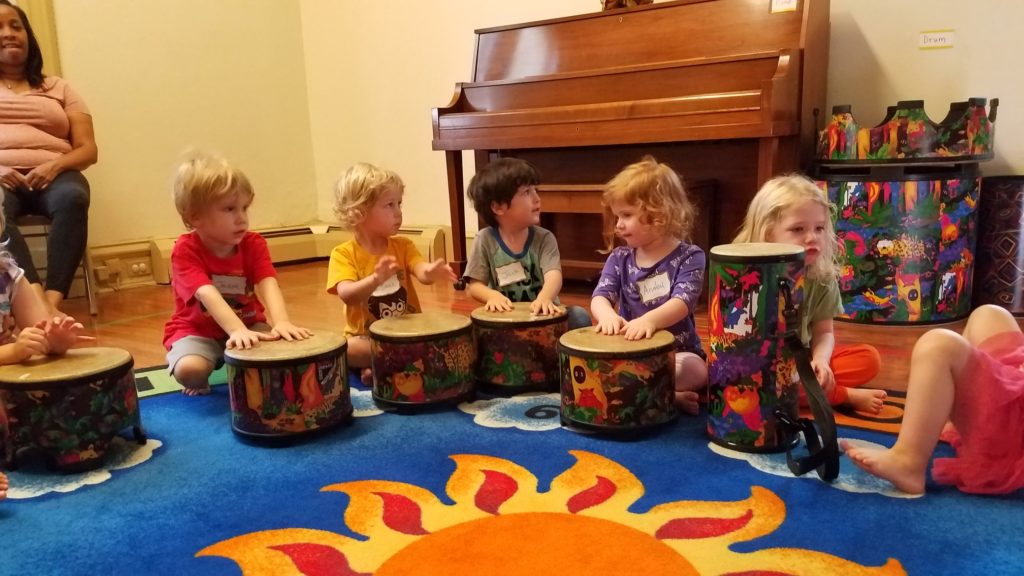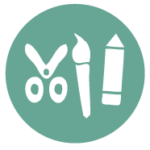 The Arts
Children love to explore and they love to get dirty and what could afford more opportunities for both, then art and science.
In the early years, the children freely explore a wide variety of non-toxic art materials making a lot of…..brown – nothing pretty for their parent's refrigerator. They do, however, learn about the materials –how they feel and look and sometimes taste and what they do and don't do and how they mix together. There's a bit of chemistry in this process and lots of sensory exploration. After developing their fine motor skills, they begin to express their thoughts and ideas through their art. In the Reggio schools, art is seen as a second language for children. At the end of the school year, we host our annual art show, which is a retrospective show of the children's art from the entire year. Parents and grandparents are invited to tour the galleries with the older children acting as docents.
In addition to the visual arts, the children are exposed to a wide variety of expressive arts such as music, dance and creative dramatics. The Preschool & Pre-K children attend Children's Music Workshop Classes at Settlement Music School in the fall for a series of experiential music classes that incorporates singing, rhythm and exposure to a wide variety of percussive instruments. In the winter a dance instructor teaches the children bodily and spatial awareness in a modern dance format, exposing them to a wide variety of world music. Finally, their classroom teachers incorporate creative dramatics into their weekly lessons with lots of acting out their favorite stories.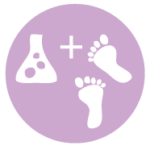 Science Exploration Meets Outdoor Play
In addition to exploring the science of art materials, the children spend lots of time exploring the natural world. They play outdoors every day in their large naturalized yard space filled with plants, trees, bugs, birds and all manner of living things. Science activities expose children to the scientific method. The children are encouraged to problem solve, make hypothesis and record observations. The children also work with a science teacher throughout the growing season to plant and harvest their own vegetable garden. The children participate in composting, planting, weeding, watering and finally harvesting and eating the fruits of their labor.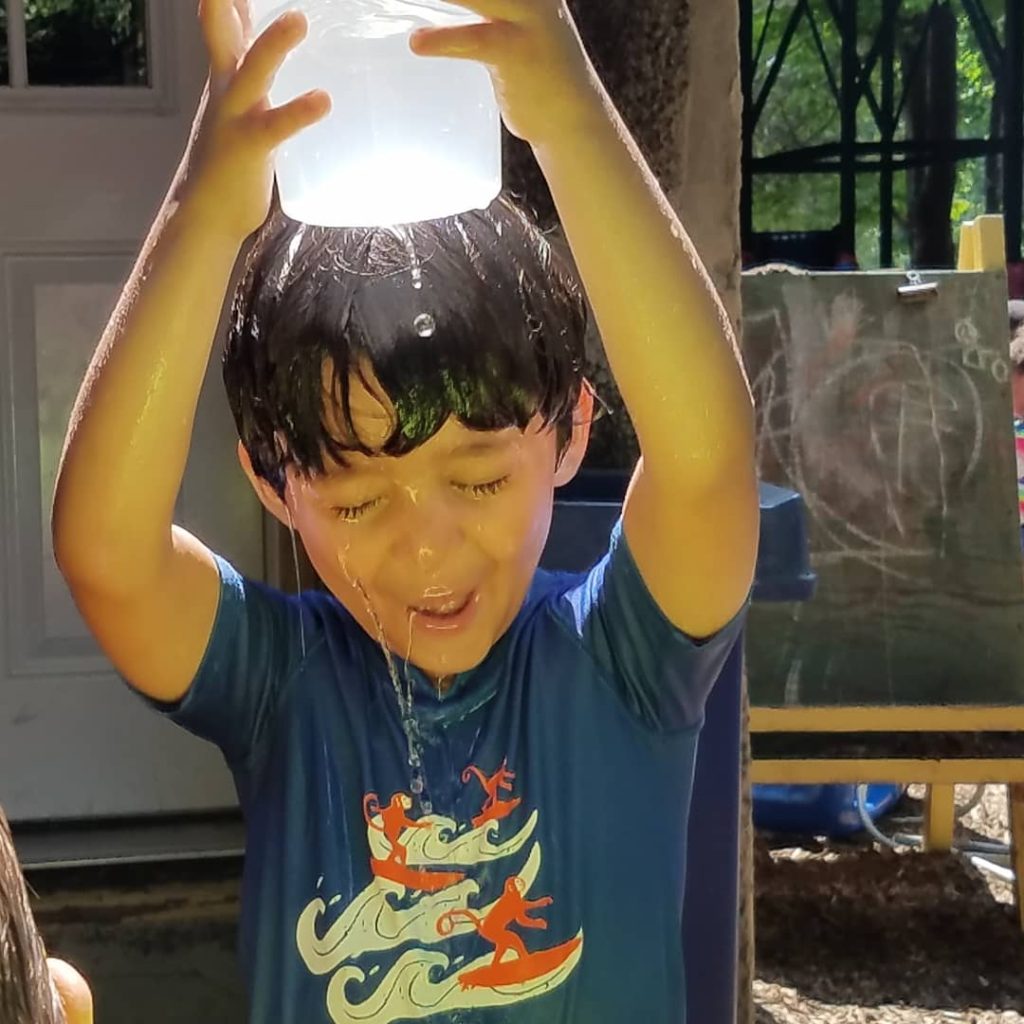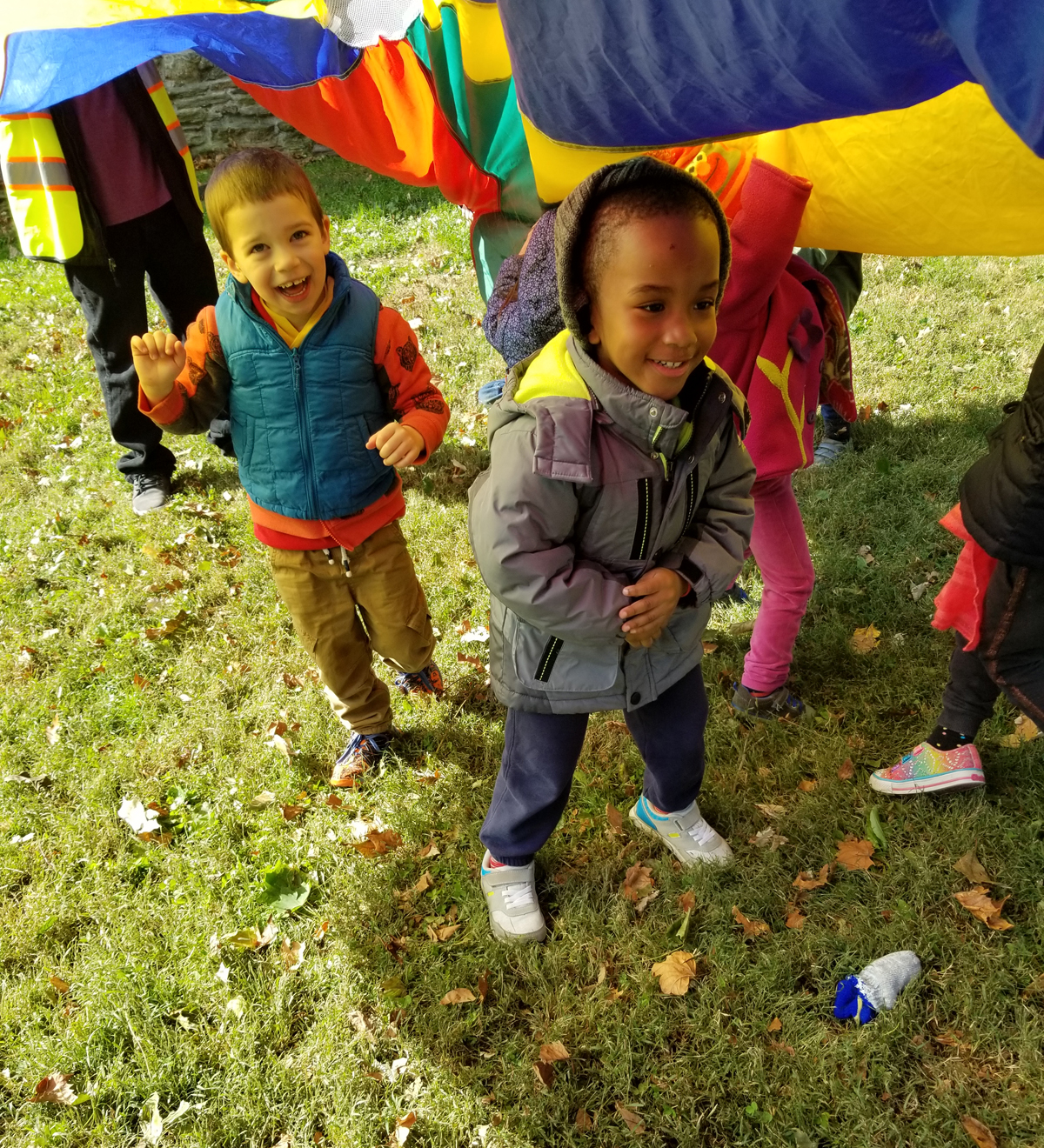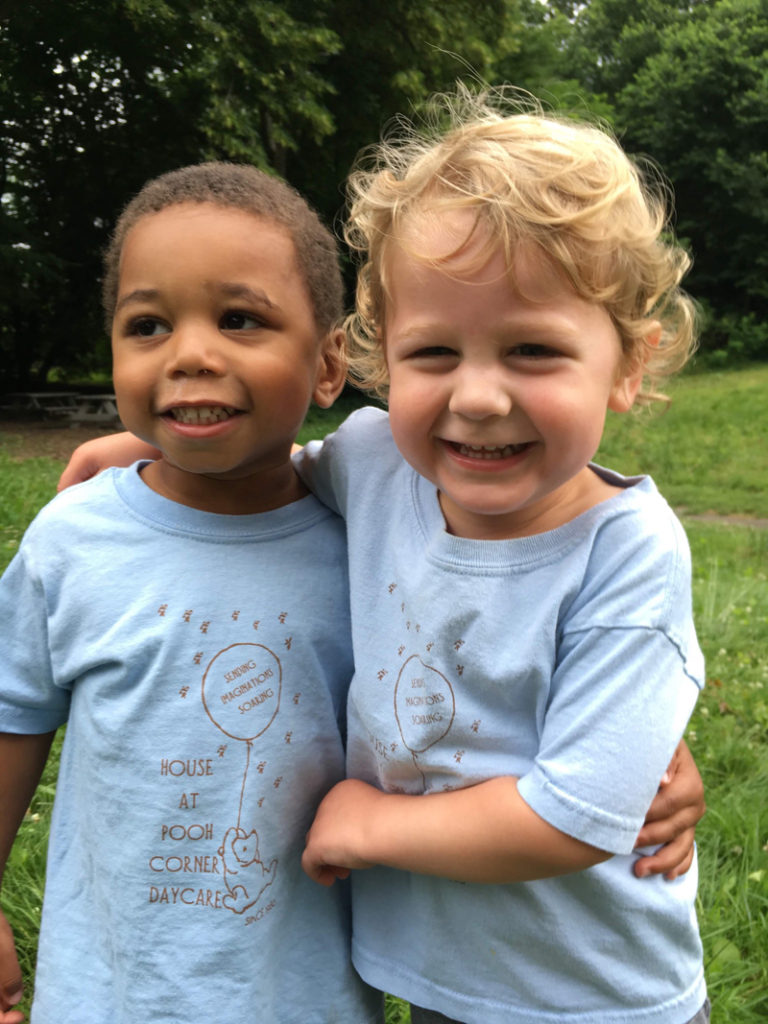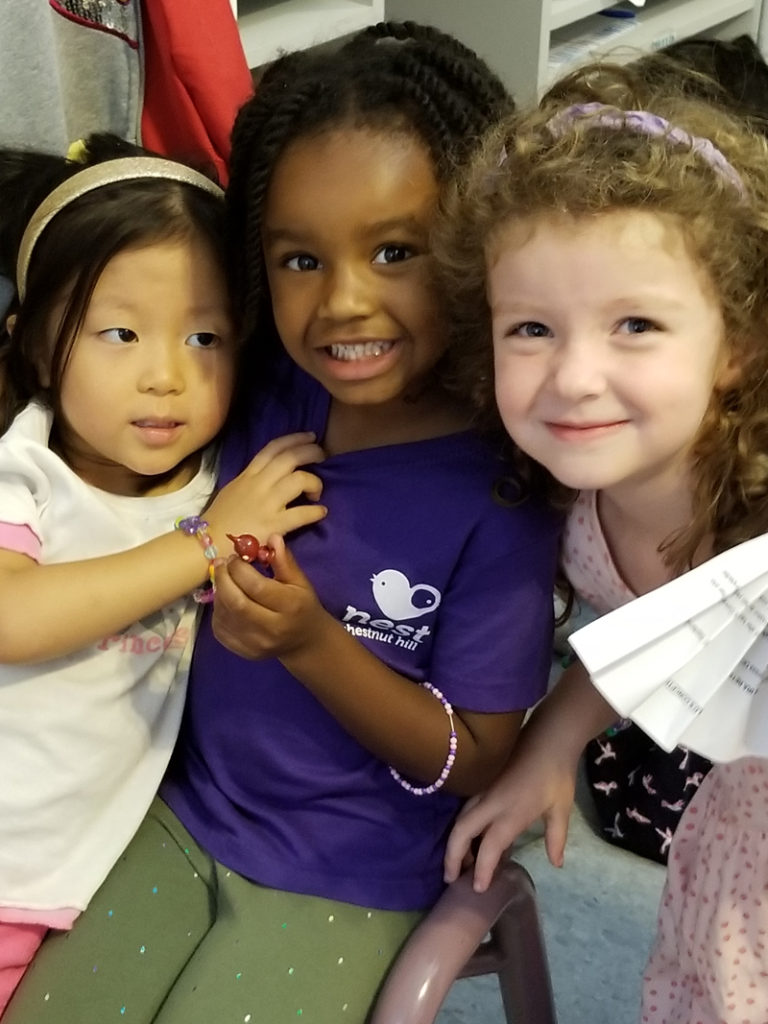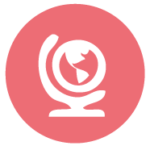 Cultural Diversity
We are fortunate to be located in a community that is rich in cultural diversity. We use our diversity as an opportunity to teach children to respect differences. We honor and celebrate our diversity in many ways. In our vast library of story books, we have books about same sex families, single parent families, interracial families, adopted families and multi-generational families. In addition, we encourage parents to share their holiday traditions with the children, so they are exposed to a wide variety of traditions from Hanukkah to Ramadan to Diwali to Santa Lucia Day. This helps all children to feel acknowledged and special and teaches them that the world is a varied and wonderful place.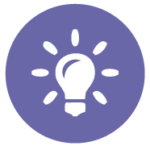 Emergent, Project Based Curriculum
In Preschool and Pre-K we use an emergent or project-based curriculum, which has its roots in the Italian Reggio Emilia schools. The curriculum is shaped by the children's natural interests and curiosity about the world, thereby helping them to become independent learners.
When the children express an interest in a particular topic, the teachers find out what they already know about the topic and what they want to know. An in-depth study ensues, in which the teachers help the children to find the answers to their questions. In the process, children develop skills such as; new vocabulary as they read about their topic of interest; math and science in the context of the topic explored etc. Their interest in the topic keeps them engaged and focused. Every project is completed with a culminating activity, such as a bulletin board display; a group-made book or a performance so that the children can demonstrate their grasp of the information that they gathered. It is truly a dynamic way to learn.