We at House at Pooh Corner, Child's Conceptions, Inc., recognize the importance of the family as the primary source of emotional support and security for children.
Since there are more working parents in our present society, more young children are being cared for outside of their homes. We believe that a quality daycare center provides an extension of the support and security established by the family unit. A center placed in a homelike setting with loving and caring adults best approximates the child's own family experiences. When a child's basic emotional needs are met, learning naturally follows.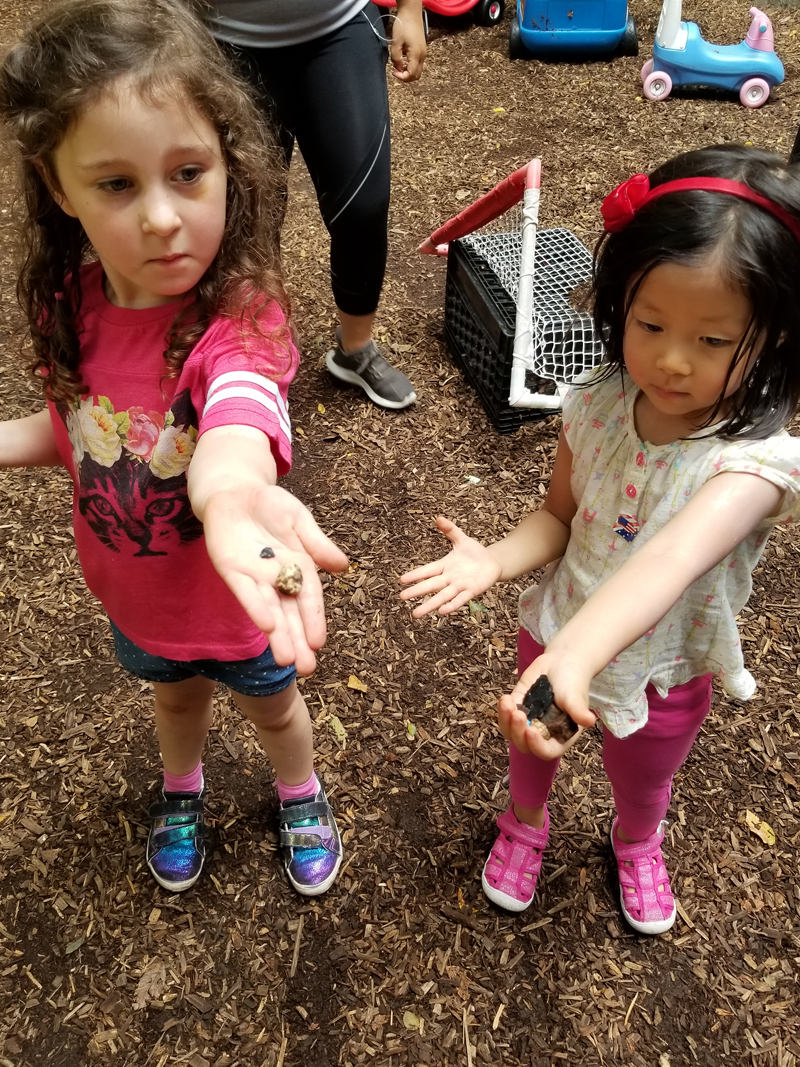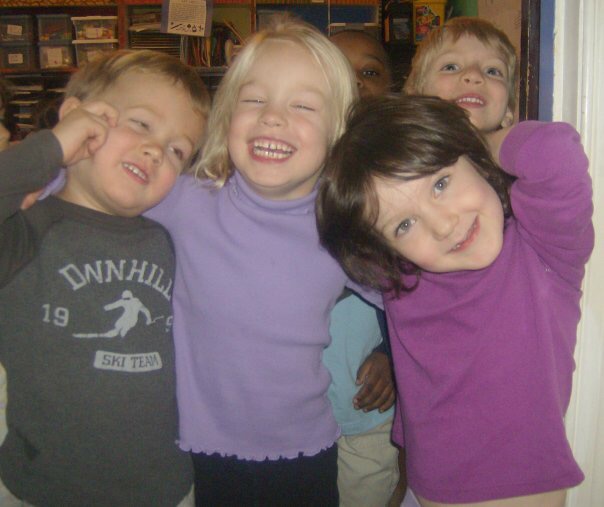 Social interactions are an important part of early learning experiences.
Children are taught to respect the rights and feelings of others and to become aware of the individual differences that make each of us special. In addition, children are guided in handling peer conflicts in effective, peaceful ways.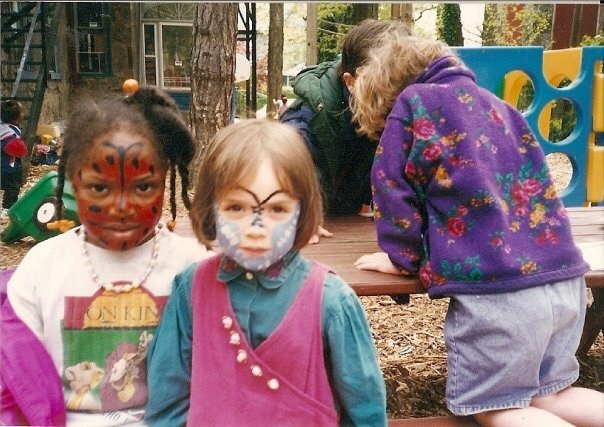 We believe that the family and the daycare center must work together to provide a stable, consistent experience for the young child.
Parents are encouraged to share their feelings, concerns and suggestions in relation to their child's care. They are invited to spend time in the center and to contribute to the program in their own ways. In addition, we try to give parents as much feedback and support as possible. It is in these and many other ways that we believe we can become a true extended family.
We believe that each child is a unique and important member of the group.
By emphasizing individual talents and abilities, we help the children to develop a positive and realistic self-image. Children learn to realize that each person progresses at their own pace, which minimizes feelings of frustration and self-doubt.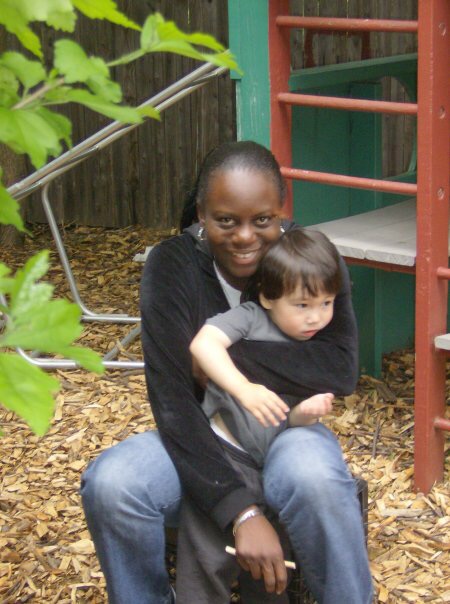 We believe that young children have a natural desire and curiosity to learn about the world around them.
If a stimulating and challenging environment is provided, children will enthusiastically pursue this instinctive drive. When a variety of learning experiences are offered, each child will develop at their own pace according to their own individual interests and abilities. In addition, independence is encouraged by giving the children freedom to make choices and decisions for their own activities during the day.